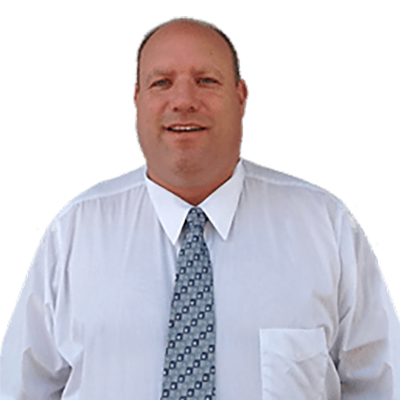 IT that works for you
Established in 1994, Amicus Technology has provided superior computer support to medical practices in the Los Angeles, Santa Monica, West LA, Culver City and surrounding areas for the last 20 years.
After the birth of his first child and after serving as a partner for another IT company, president, Brian Jones decided to setup on his own. He wanted more control over his own destiny and to build the company he envisioned.
Amicus Technology was built on Brian's love of problem solving and technology. One of his greatest joys is seeing how his team works together like a smooth-running machine, helping local businesses achieve more with good technology.
At Amicus Technology, our goal is to become a trusted member of your team. We understand the unique technology challenges many businesses face. Our company is built around our customers and we strive to give our best to the companies we serve.
We're ready to show you how computer support is supposed to be.
Contact us today for reliable support for every computer network.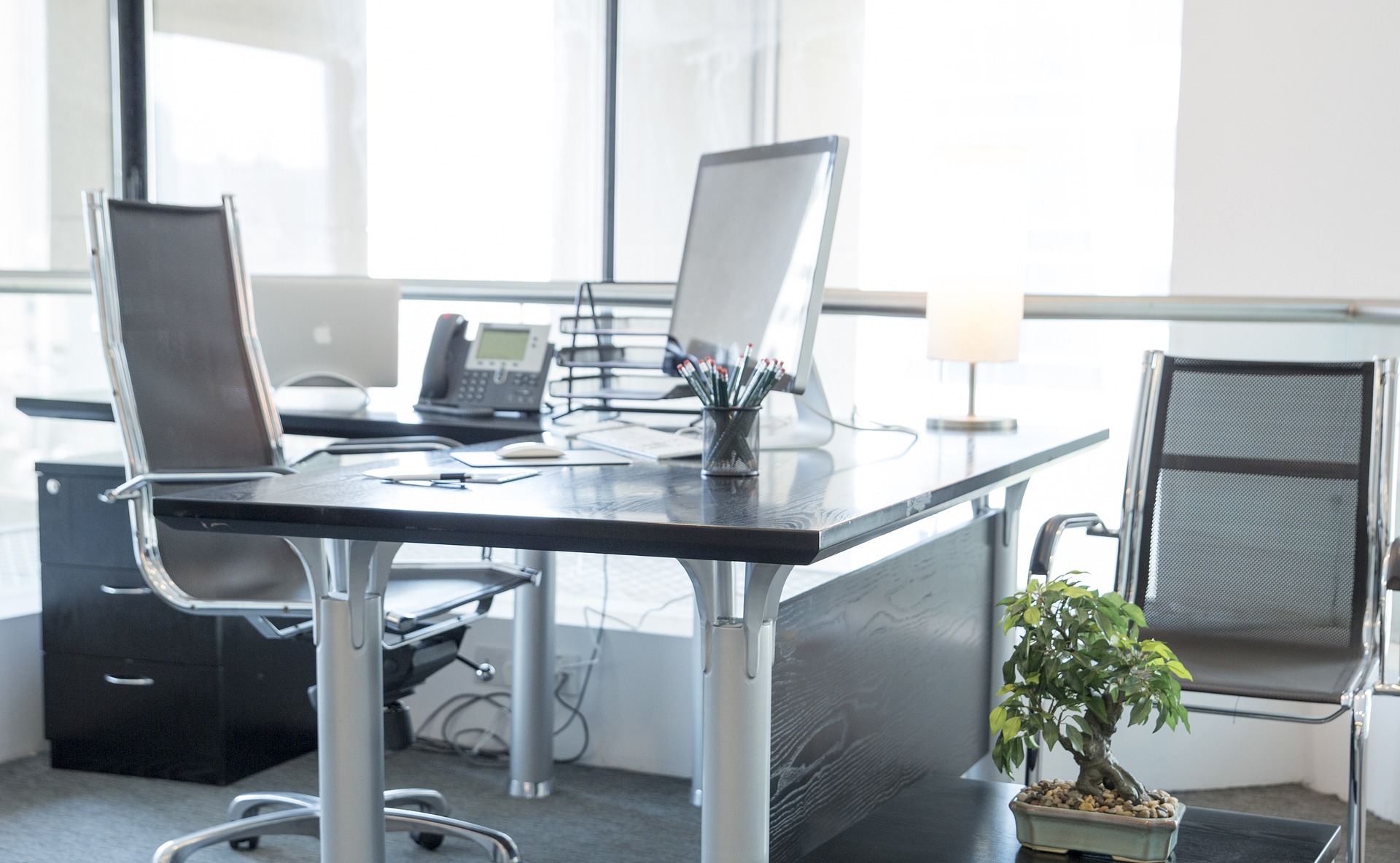 Our mission is to provide the very best computer support available in the industry today. We do this by ensuring our clients' computer systems are up and running at all times.